Monitor the quality of the manufactured products
Reduce product development costs by up to 50% and operating costs by up to 25%
The effectiveness of a production line stands or falls with the quality of the end product and thus the satisfaction of your customers. By continuously comparing the end product with the desired quality of the end product by means of, for example, visual material, products that do not meet this standard can be identified before they are sent to your customers.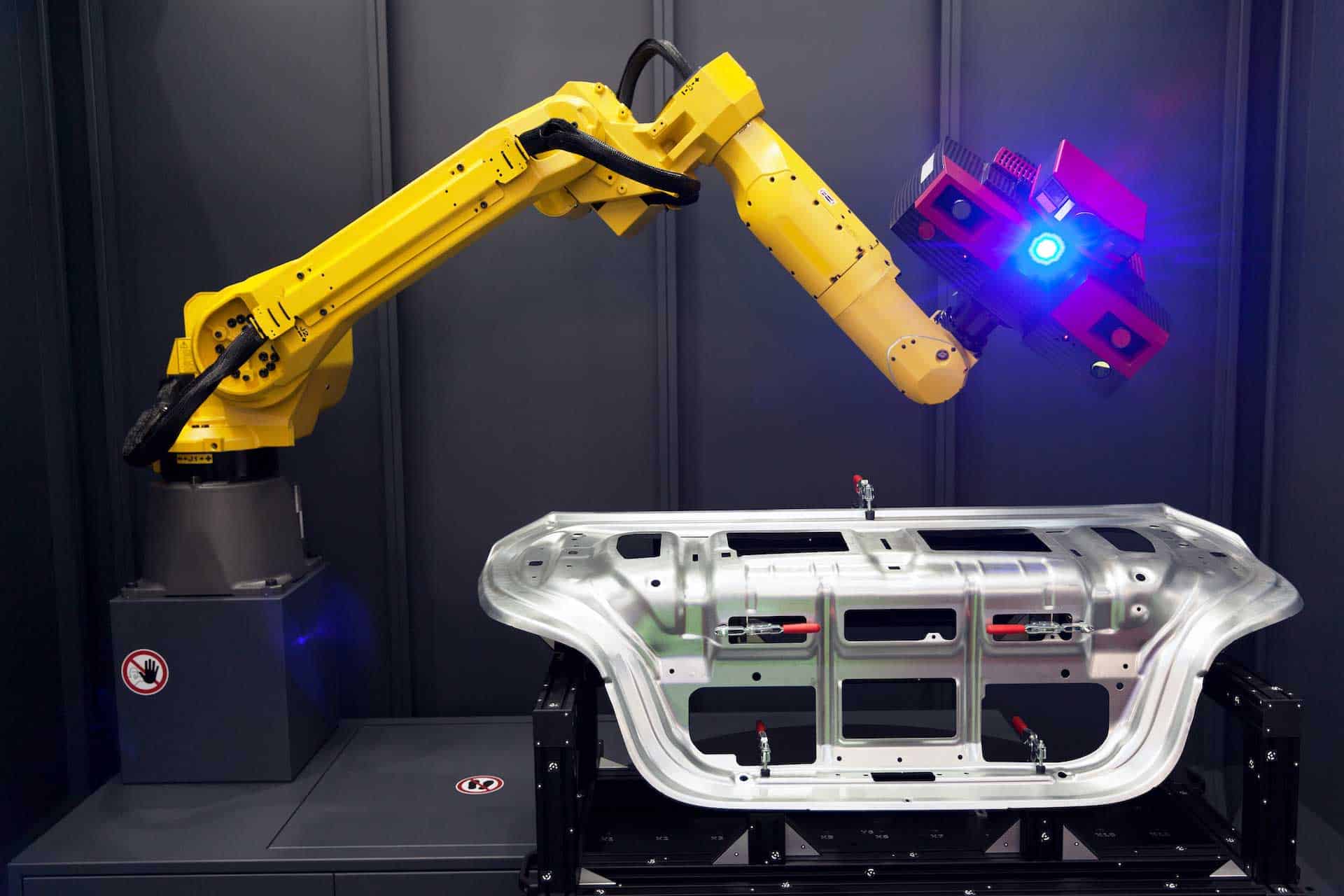 With predictive quality, you can
Reduce product
recalls and scrap
Improve yield
and traceability
Increase customer
satisfaction and
profitability
Identify quality issues
before they cascade
down the production
process


By implementing QA techniques, we save more than 200K annually and this is just the start of it.
Marcel Van de Braak
ConDoor
A small sensor can do a BIG job
With "predictive quality control" feature it is possible to take quality assurance to another level and forecast the quality deviations and eliminate waste by taking an action before a defect has actually occurred.
This is achieved by the platform constantly analyzing telemetry data from various sensors and establishing baselines (patterns) of what is considered to be normal behaviour by using machine learning.
Should deviation from the baseline be detected (equipment temperature or vibration level goes up, let's say 10%) the platform executes the pre-programmed action to either send notification or take a corrective action thereby preventing the defect from occurring.