Synadia "Lands" Jos Schimmel to help grow aggressively in the fast-growing smart manufacturing market
Synadia, The smart manufacturing company announces it successfully hired Jos Schimmel, an Industry veteran and experienced Sales Director to sell further its unique platform for manufacturers, a Platform as a Service (PaaS) on a pay as you go, model.
To answer the increase of demand for its unique platform for manufacturers as a PAAS, Synadia hired Jos Schimmel. Jos is coming from SecureLink, where he was responsible, the last ten years to grow the Dutch business and built & lead a team of sales professionals which was unique in the industry.
Under the leadership of Jos Schimmel, he will help Synadia grow and will be responsible for all commercial activities and go to market. Before joining SecureLink, Jos worked for PQR.
"I am excited to join Synadia in this stage of the company and smart manufacturing market. Together with the loyal customers and the talented Synadia team, we will make this a huge success. Especially Synadia's vision to build an easy to adopt platform of which all manufacturers can benefit, made me decide to join. On top of this, I found an enormous drive to succeed. This energized me in a big way and made the decision quite easy. You will hear more of us very shortly", says Jos Schimmel.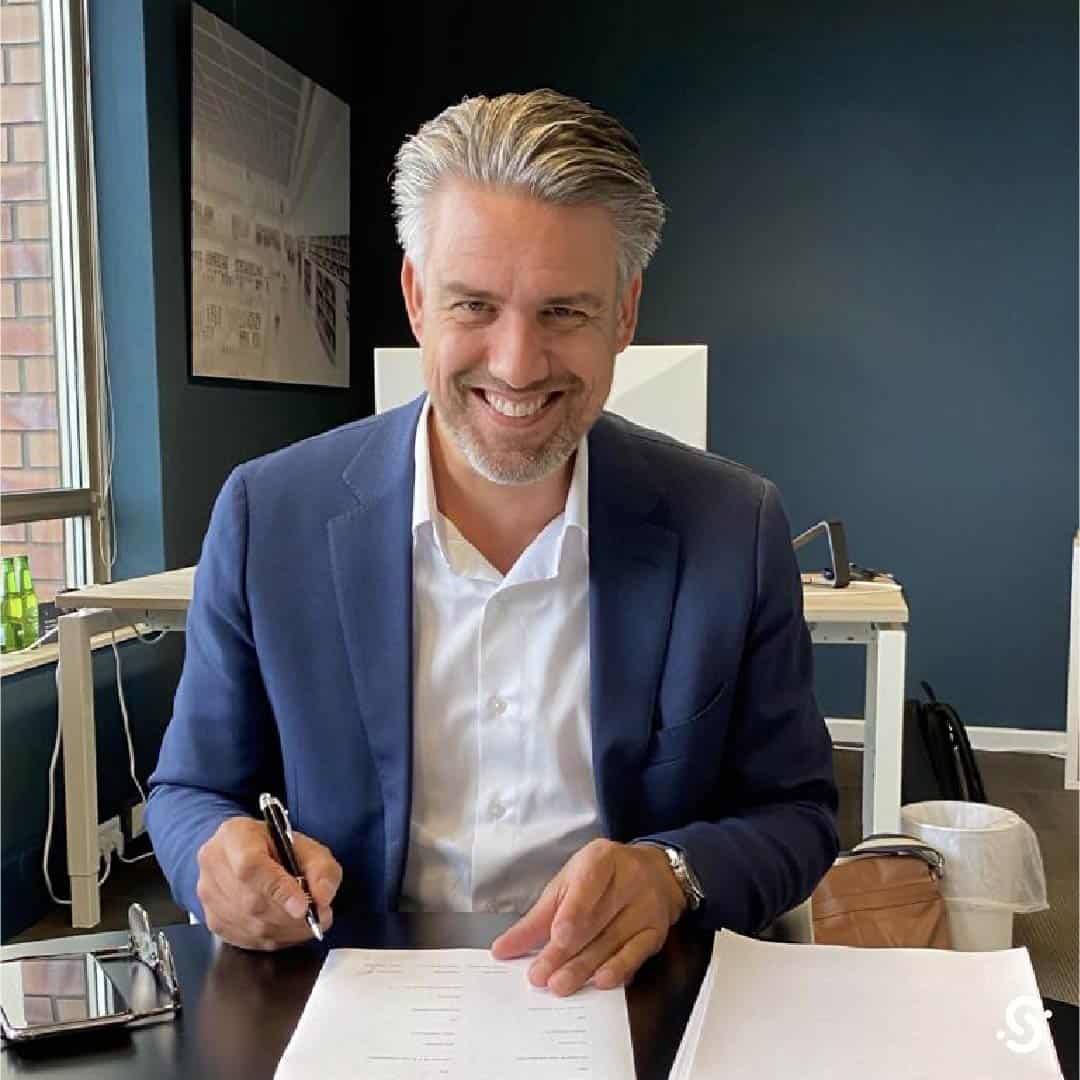 "I am excited that professionals like Jos, with the same enthusiasm and commitment, are joining our team. Together with Jos, we can deliver our vision; Introducing a leading PaaS platform to our manufacturing customers. With the strong commercial background from Jos, we're taking our sales & marketing to the next level with dedicated attention to our customers.", says Sebastiaan van Wijngaarden.
About Synadia
Founded in 2017, Synadia focuses on connecting manufacturing environments, to make them smarter to reduce costs and optimize production processes. Synadia provides services based on AWS Cloud technology and specializes in delivering Industrial IoT, serverless (SaaS, PaaS) and DevOps services to manufacturers.