This solution bends profiles to a specified angle and is used for garage doors. The system is already more than 15 years old. Mechanical and hydraulics systems are still working well. We just upgraded the electronics to the latest technology.
WHAT CONDOOR COMPONENTS WANTED
We received a call from our customer: the machine is broken…. The question was whether we could bring the machine back into production in a very short time and upgrade it with the latest technology.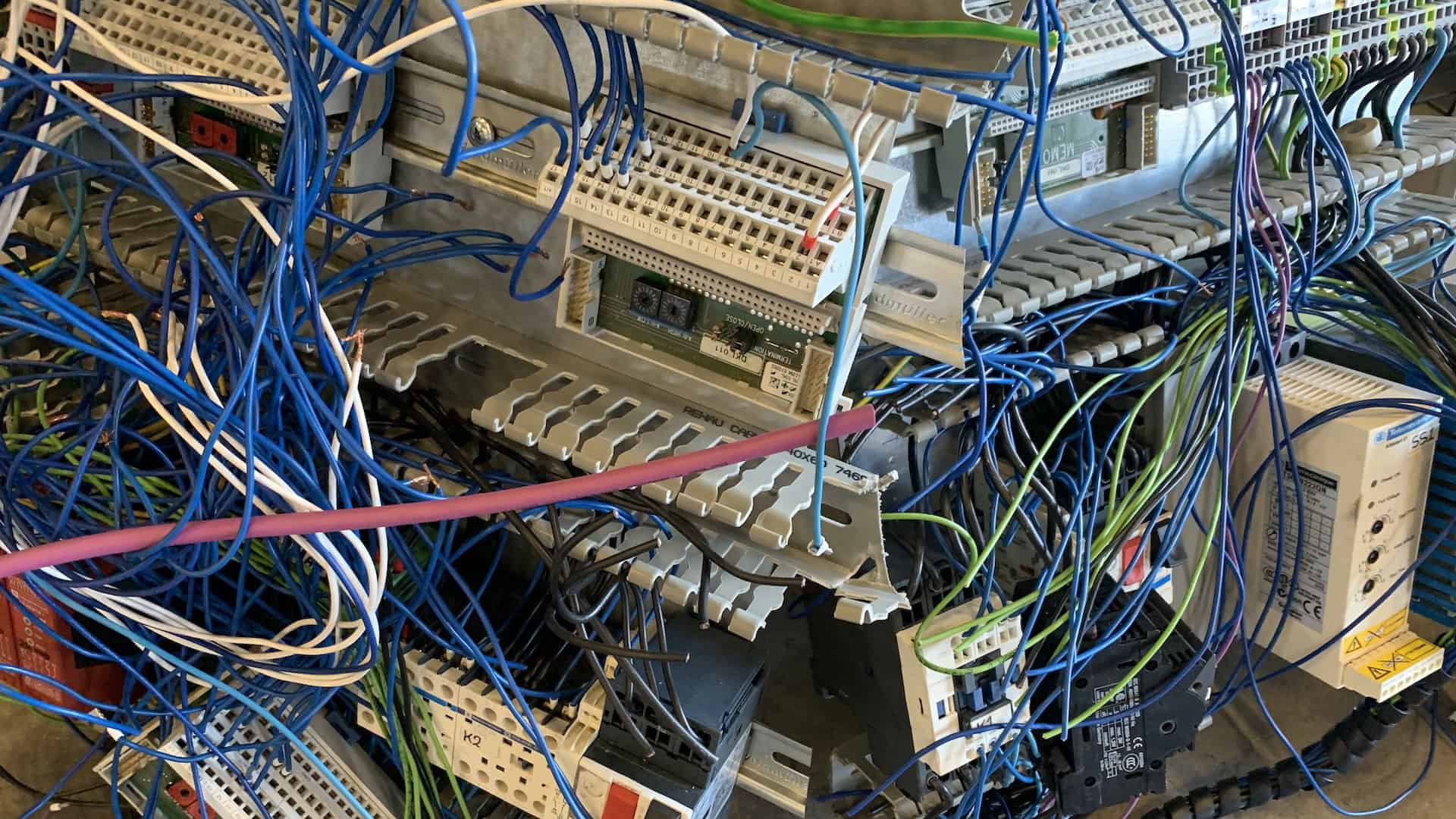 "In a couple of days, the machine was back in action!"
OUR SOLUTION
We developed a completely new E-panel with the latest technology. The machine is able to communicate with our Smart Software to provide a real-time overview of the total production.