Our portfolio
Discover Synadia's portfolio of case studies and see how we think, create, build and add value.
Our work consists of projects within a wide variety of sectors. We have selected some inspiring examples for you to get familiar with what we do.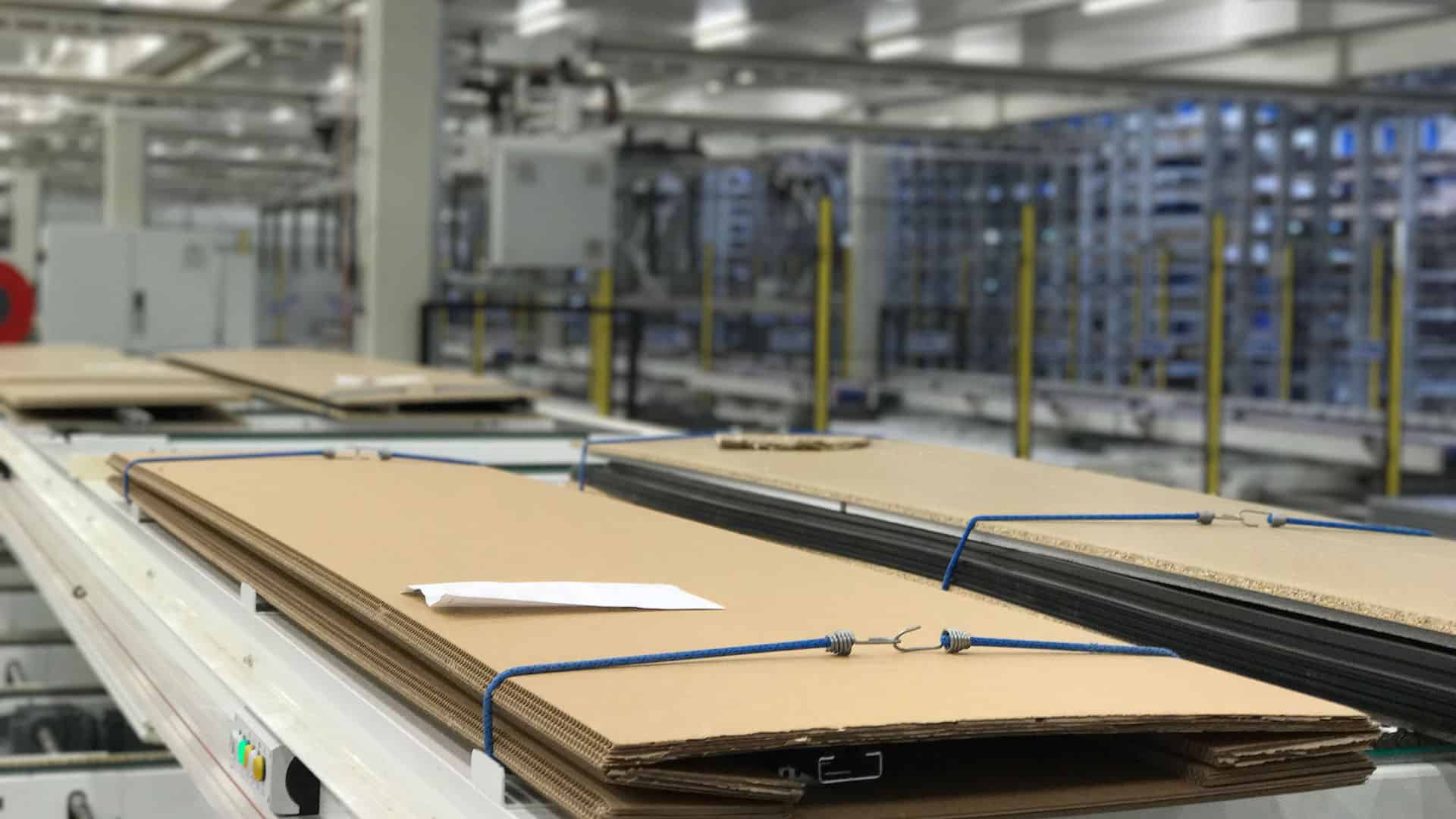 ConDoor manufacturing
ConDoor Door solutions
A stable and future proof production line that increases production rates at scale.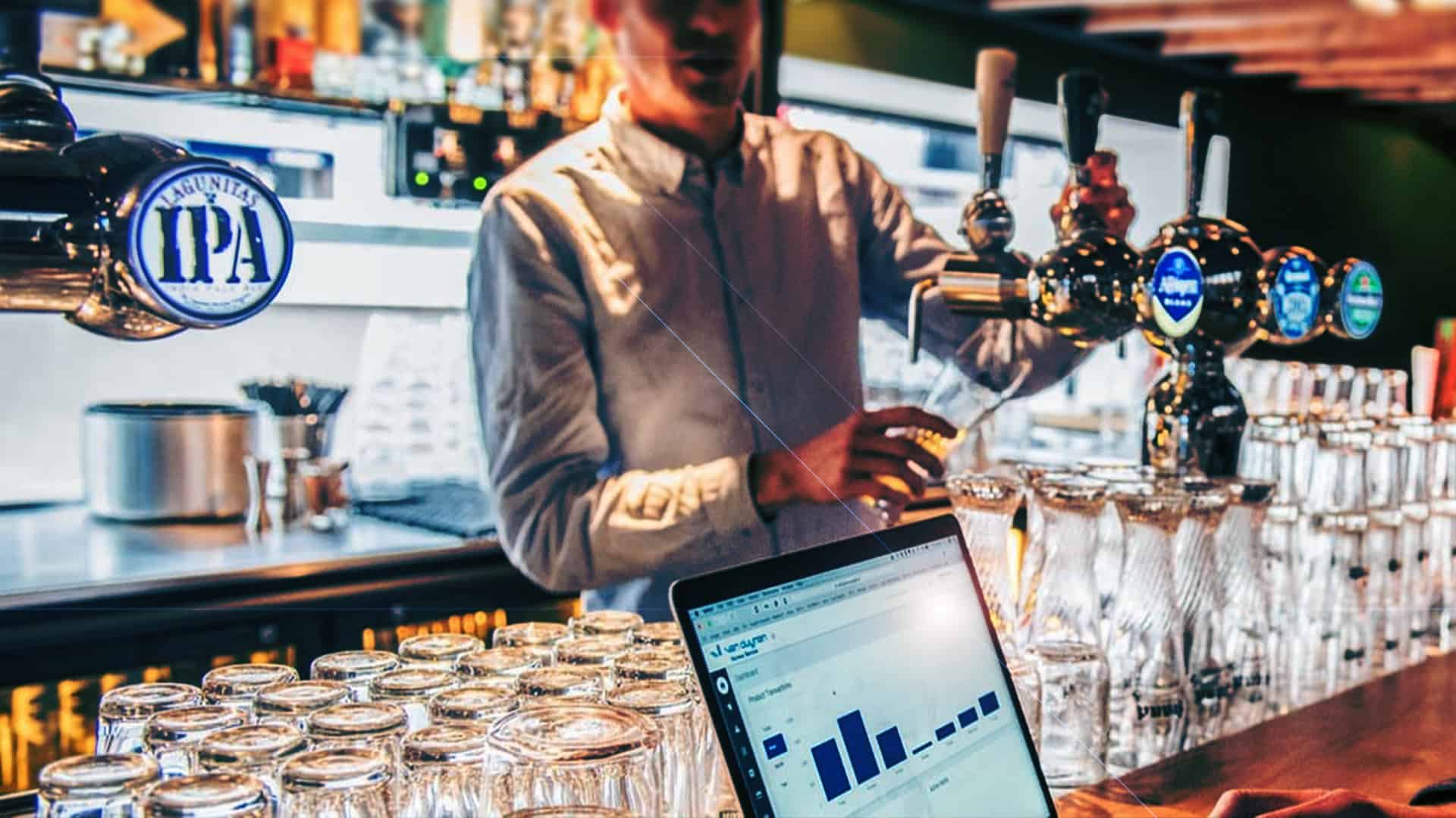 Beer from the cloud
Van Duijnen Horeca Service
Simplify your bar management with the 'Dashbar' operating system.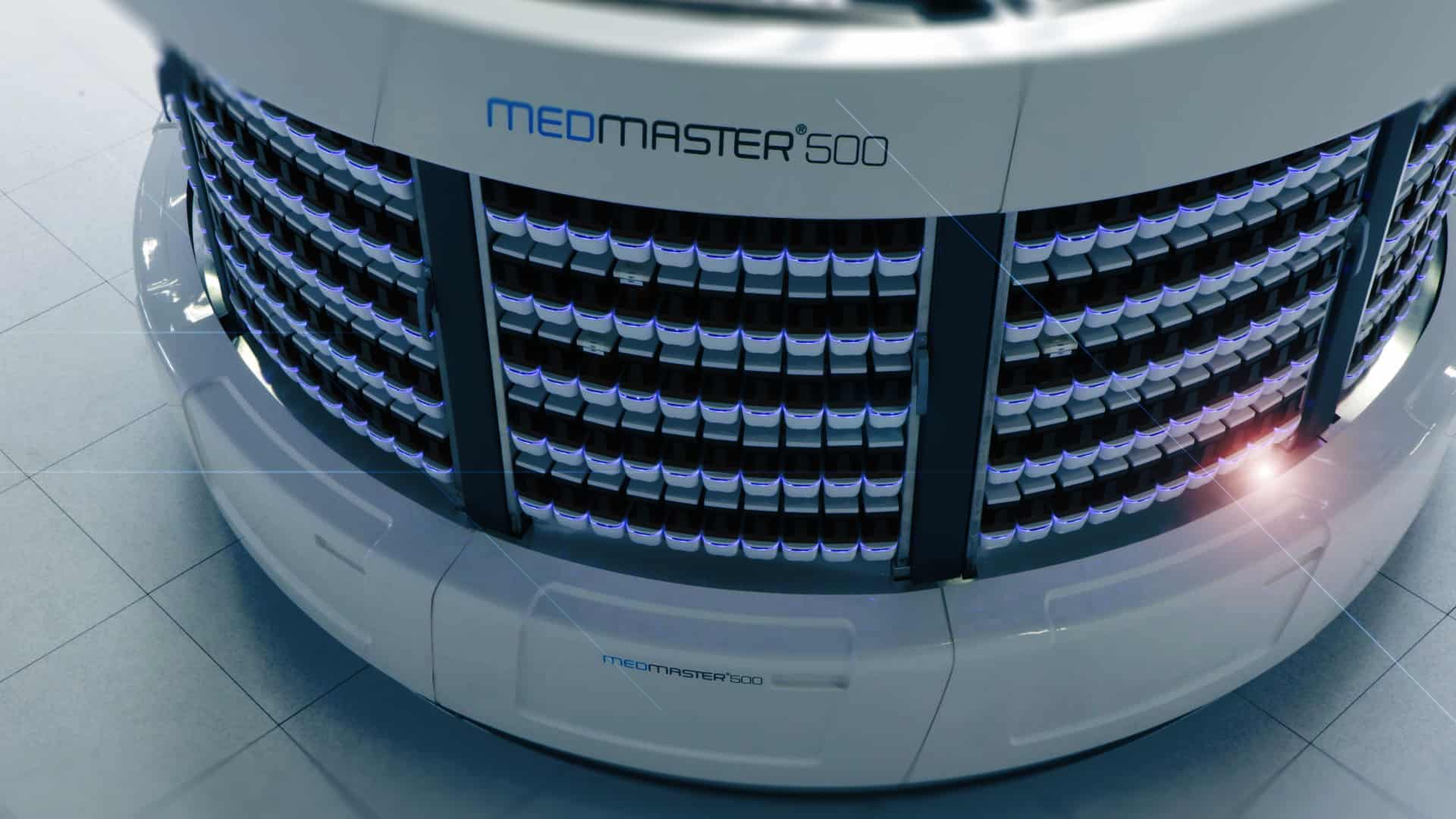 MedMasters Series
Nextdispensers B.V.
Innovative dispensing machines for the pharmaceutical sector.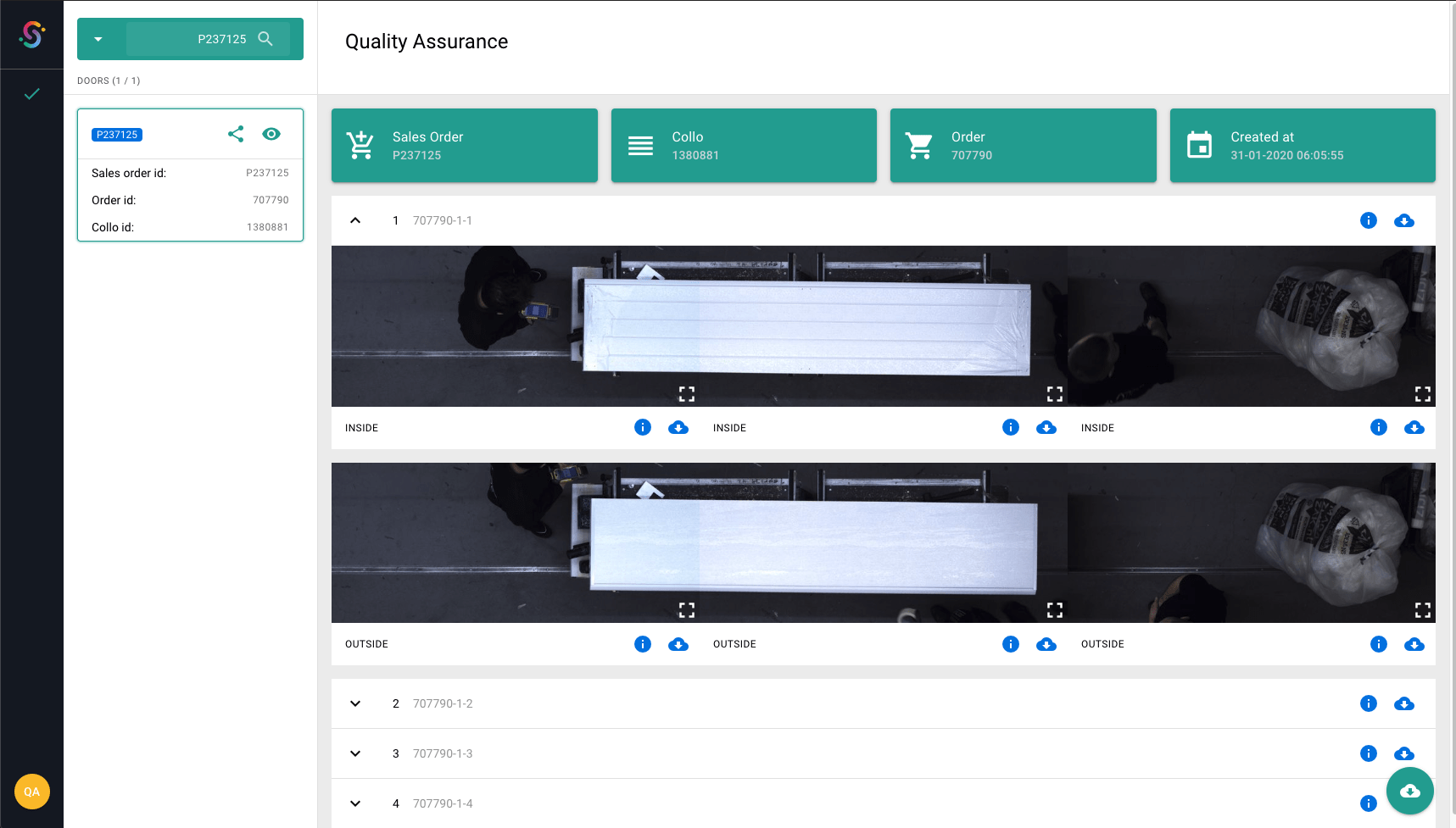 Quality Assurance
ConDoor Door solutions
Be smart with images, track & trace the manufacturing process.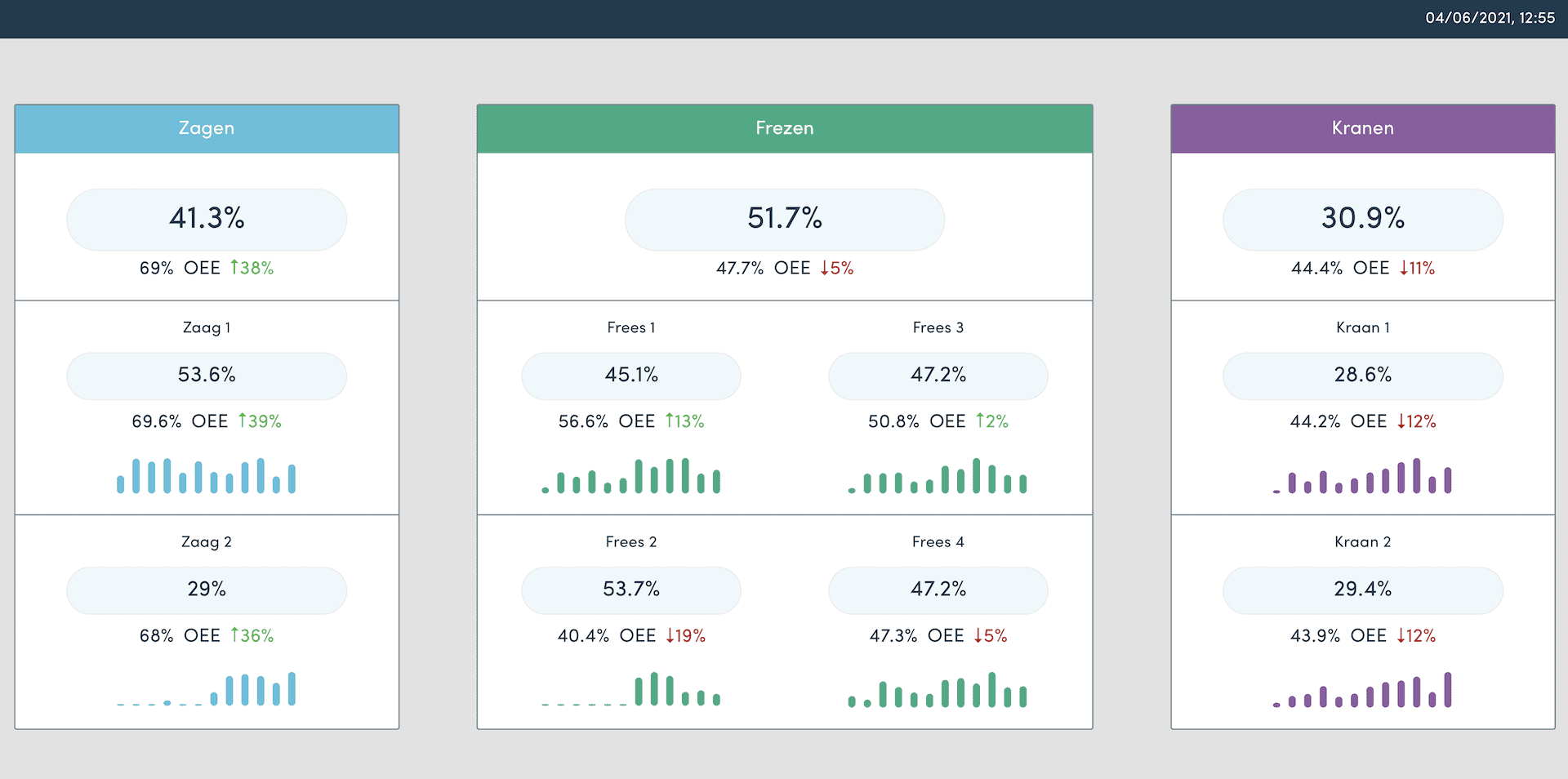 OEE dashboards
Real-time insight into machine data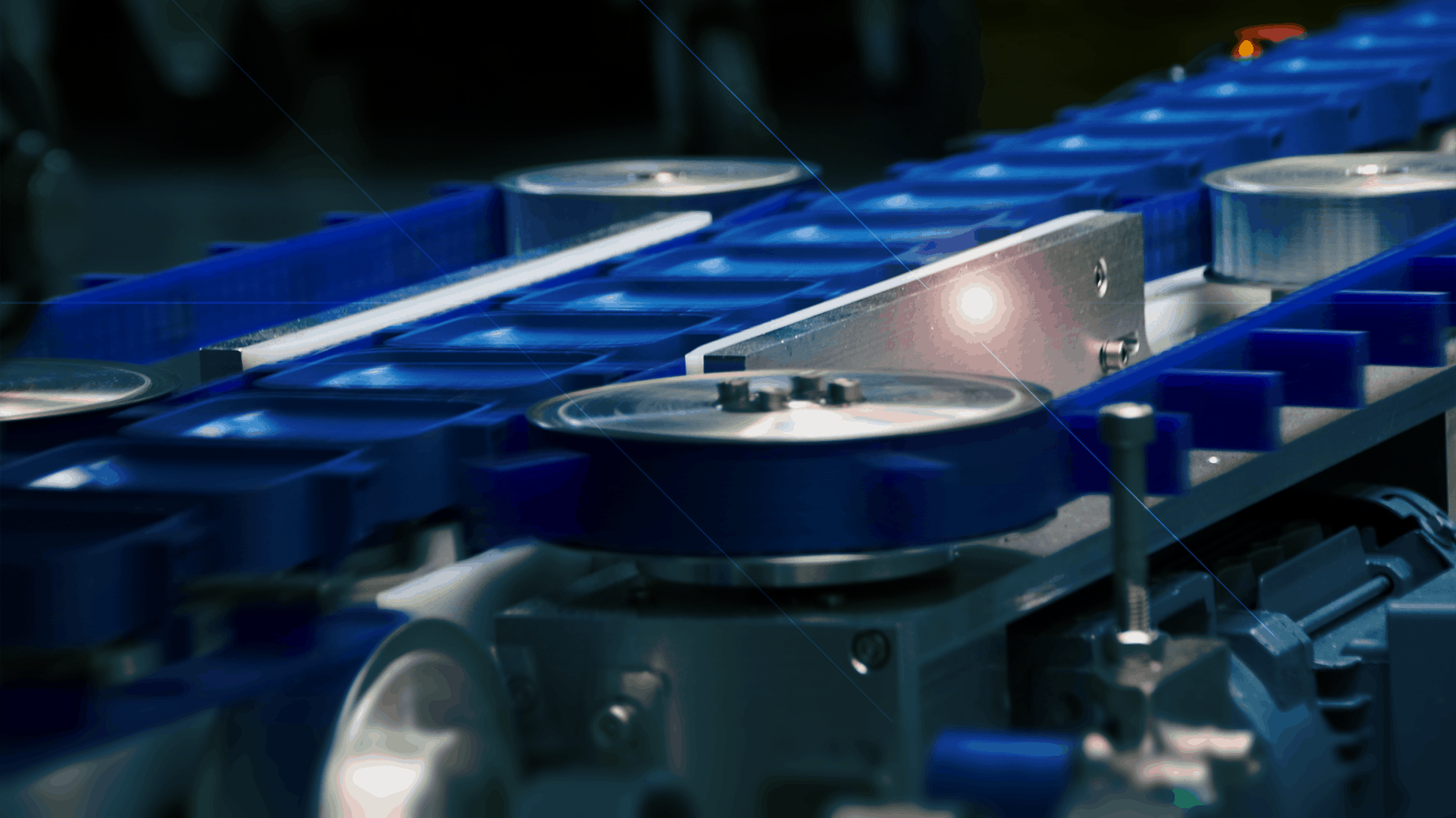 Life time testing
Royal Dutch Shell
Testing the life of materials drawn through oil pipes.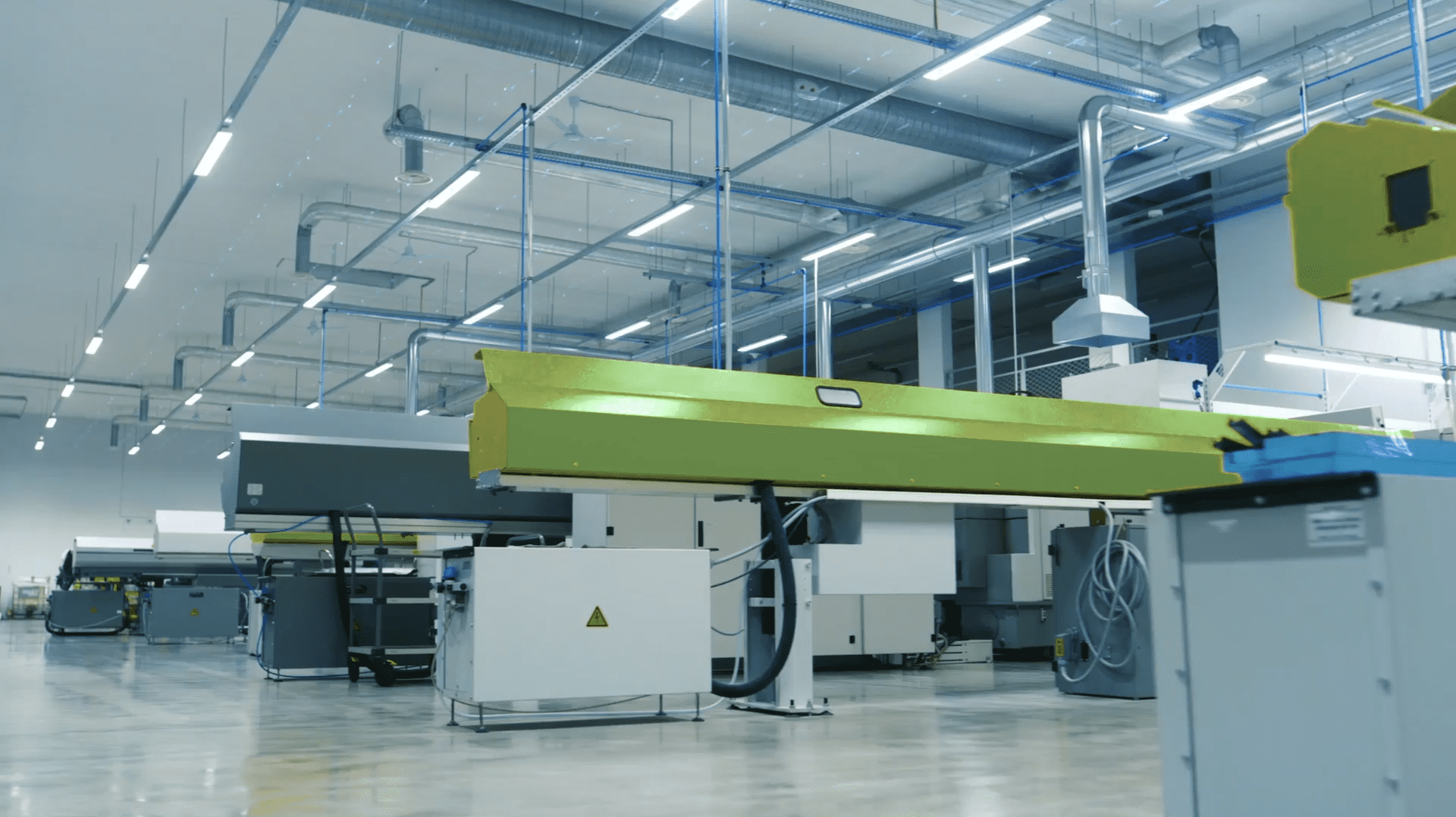 Cash machine
GWK Travelex
Automatic sorting of cash notes.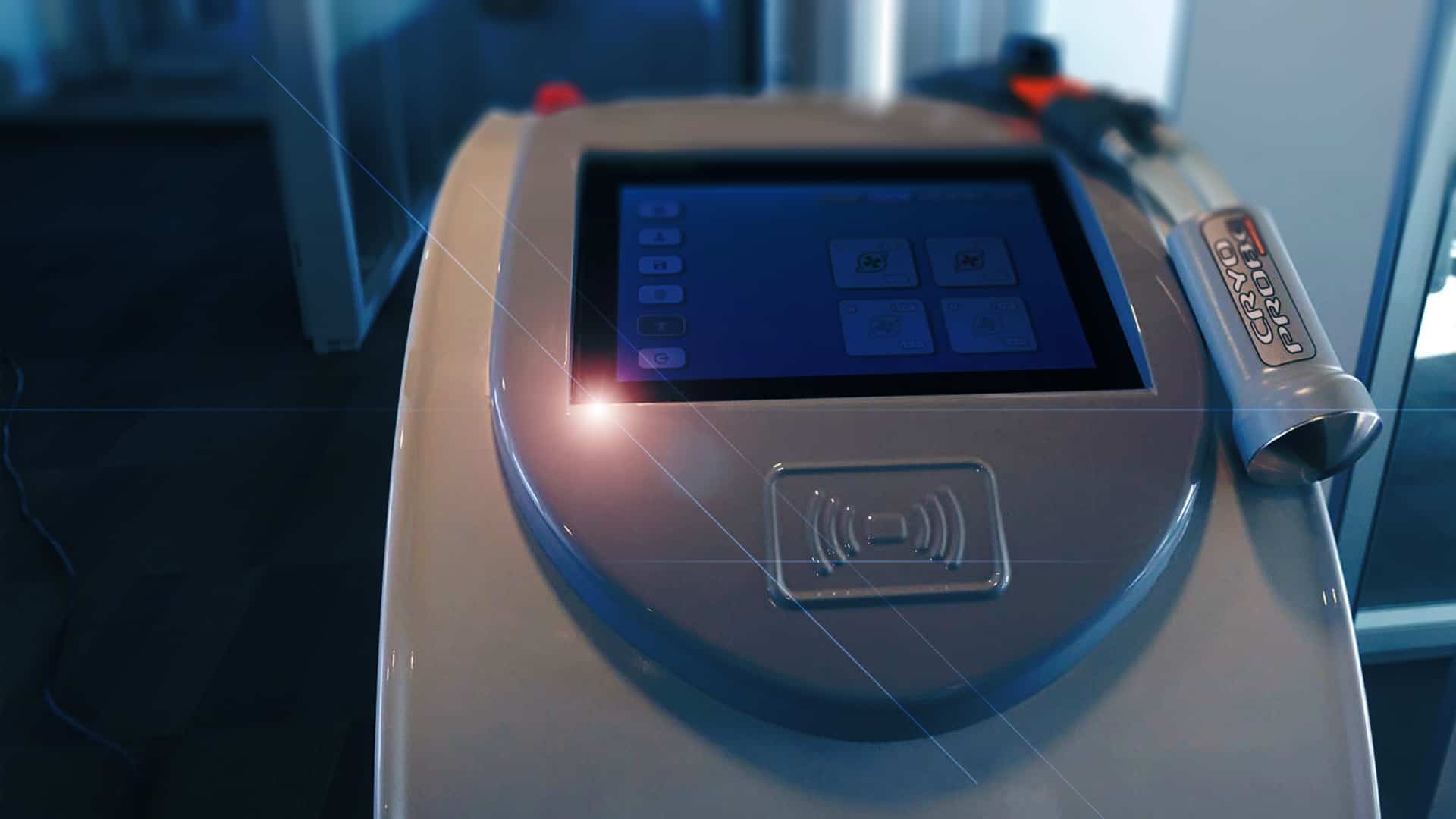 The Kelvin console