A software oriented approach
Synadia's way of working differs from many of its competitors, due to our strong software-oriented approach. Our specialists can, therefore, develop advanced solutions that remain stable.
By applying the right architecture, we have complete control and can easily carry out updates. By using smart systems and connecting them to the cloud, possibilities are endless.
Do you have a machine or an idea, but not the software?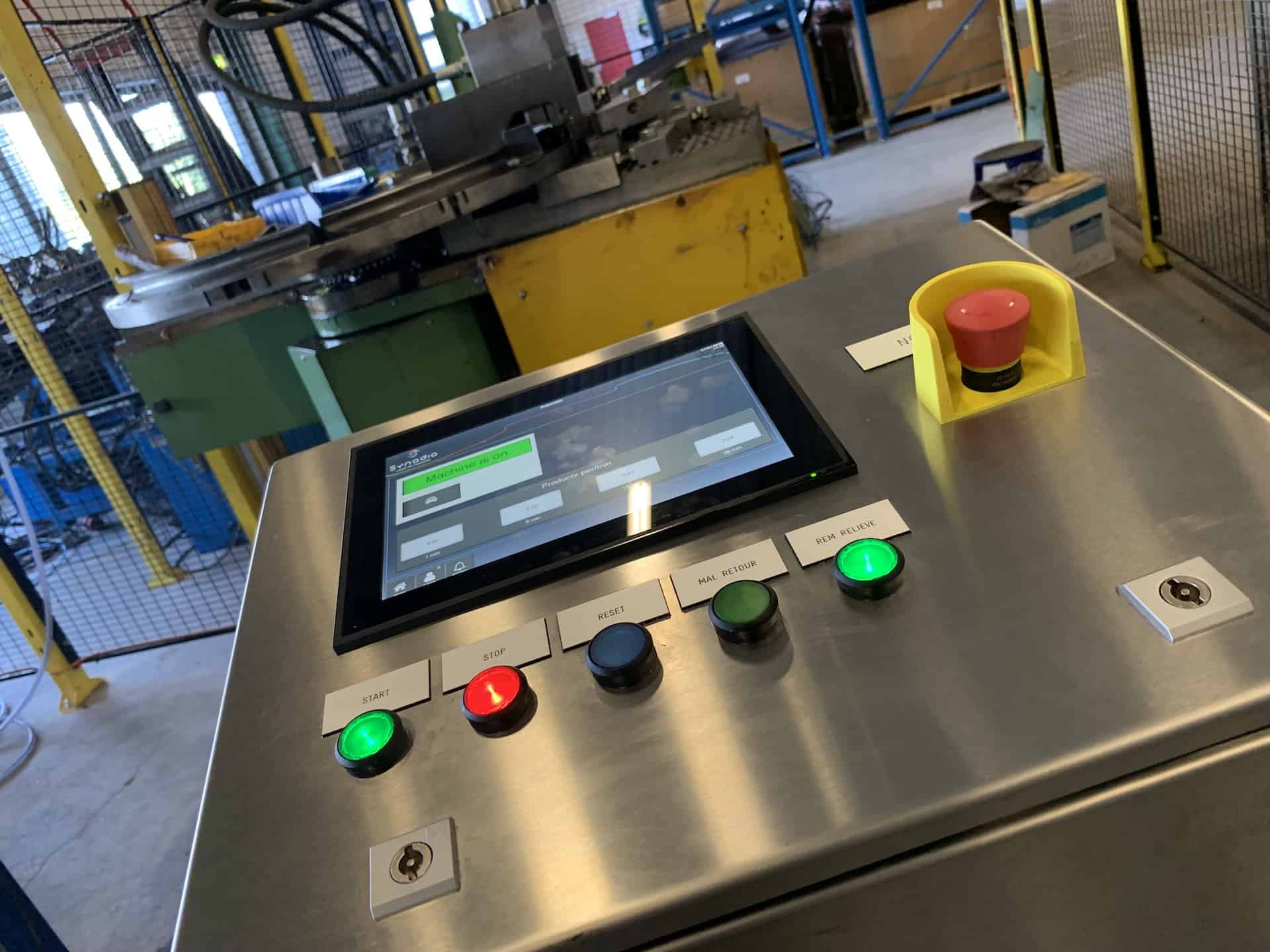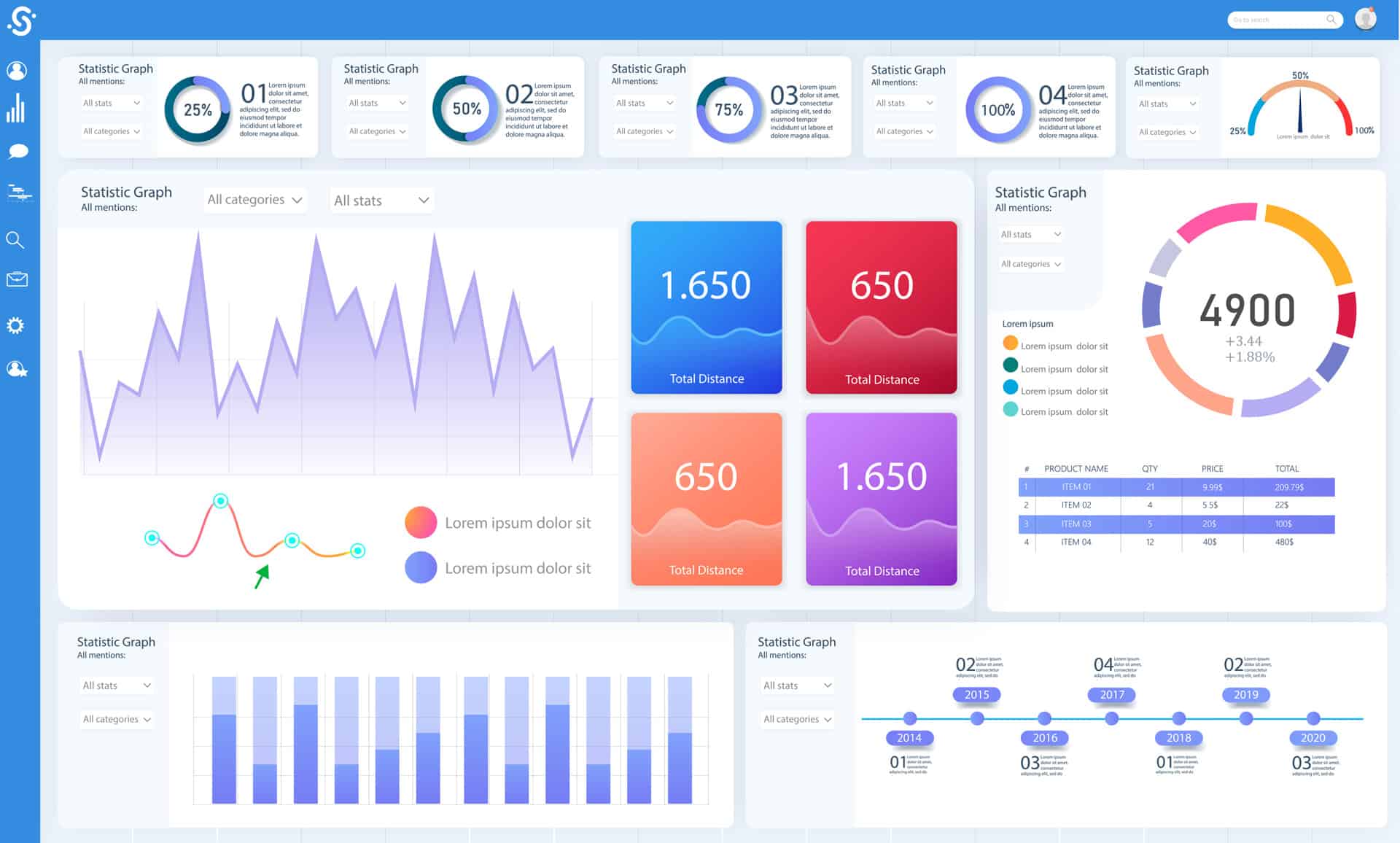 Why connect your machinepark to the cloud?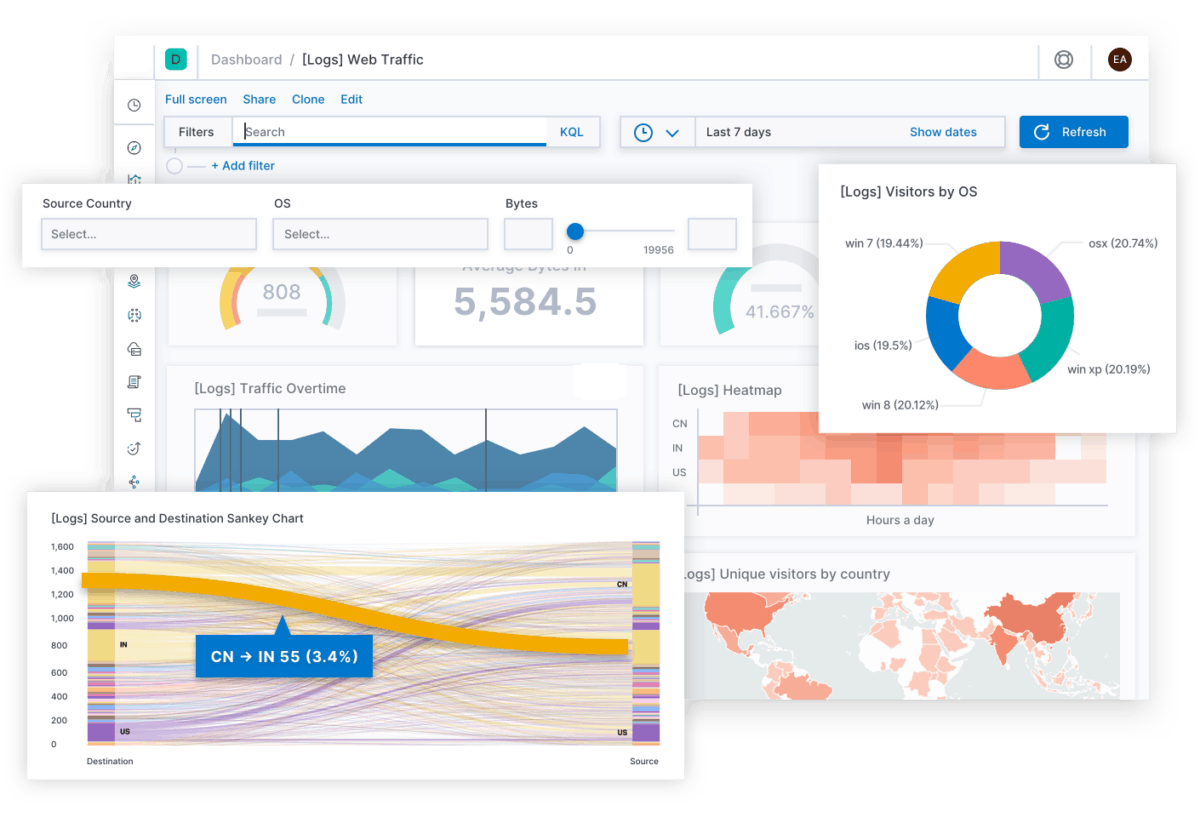 Why choose Synadia as your automation partner?