Why AWS IoT for Industrial Applications
With the broadest and deepest functionality from the device to the cloud, AWS IoT helps customers, such as Volkswagen, Yanmar, Vantage Power, British Gas, SolarNow, CAF, and Honeywell, improve the performance and productivity of industrial processes. These customers rely on AWS IoT to build applications that address the top challenges facing industrial customers to uncover new business value through predictive quality analytics, asset condition monitoring, predictive maintenance analytics, and process optimization.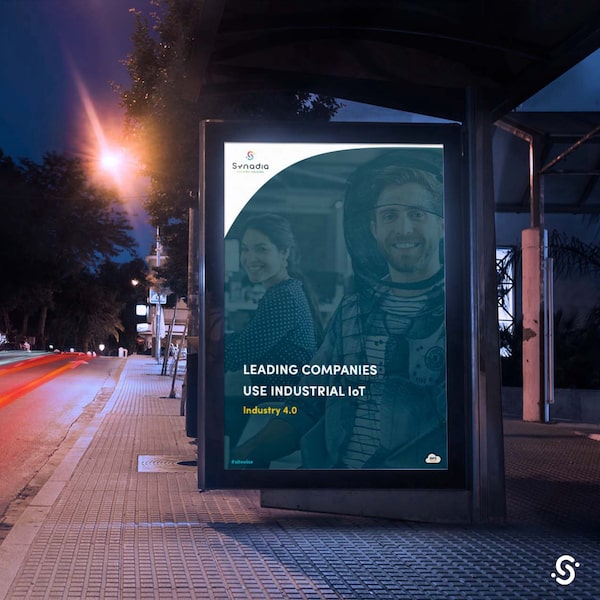 Checkout why we use AWS technology for our customers.